Have you ever taken out a payday loan?
Whether you have taken out many payday loans or are just researching what they are, you're probably wondering how they affect your credit score.
Do payday loans help your credit?
This article will explain everything you need to know about payday loans and how they relate to your credit score! Keep reading for answers!
Do Payday Loans Help Your Credit? Here's the Answer!
What is a Payday Loan?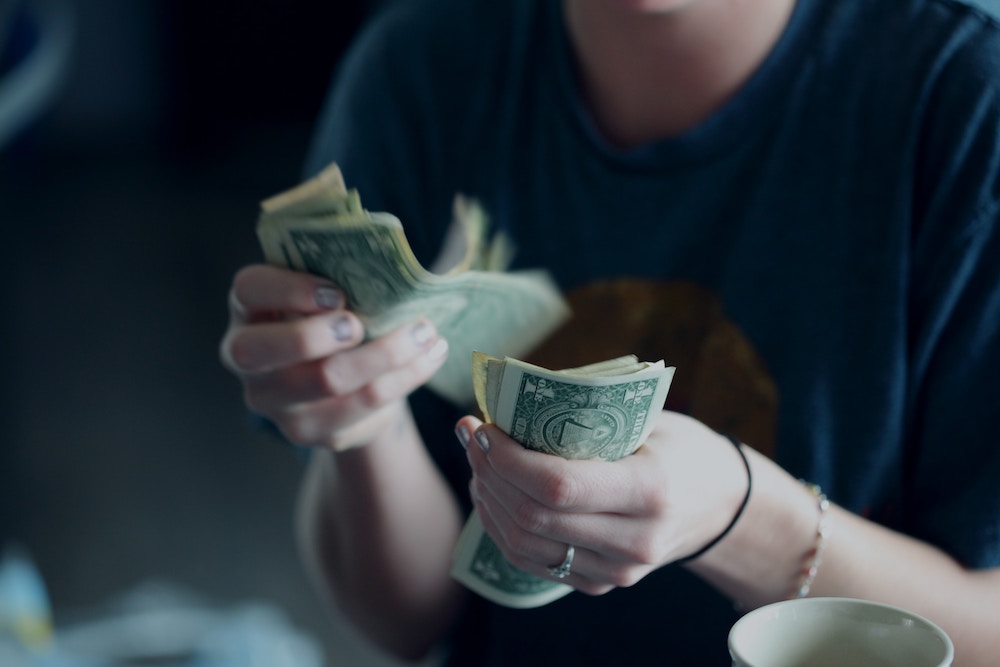 A payday loan is a small loan with high-interest rates. Payday loans must be repaid when the borrower gets his or her next paycheck.
Do Payday Loans Affect Your Score?
Payday loans generally not show up on a person's credit report.
However, some credit reporting agencies may collect your payday loan history. If you do not pay back your payday loan on time, your file may be sent to collections, who will then report it to the major national credit bureaus.
When this happens, your score can drop dramatically. In fact, if you miss even one late payment, it can drop your score by as much as 75 points! Therefore, if you can't pay your payday loan, contact your lender immediately.
Do Payday Loans Help Your Credit?
As mentioned, your payday loan history does not show up on your credit report. Therefore, taking out a loan and paying it back on time doesn't help your credit score.
The only time your credit is affected by a payday loan is when you miss a payment.
Are Payday Loans Worth It?
Payday loans can seem like a lifesaver because they allow people to get cash quickly.
However, the interest fees are very high, often making it difficult to pay it back with such short payment terms. This can easily lead to a cycle of debt.
As discussed, debt can be turned over to collections, which can hurt your score drastically.
Rather, it may be better to explore some payday loan alternatives.
Payday Loan Alternatives
Here are some alternatives to a payday loan.
Paycheck advance
Debt settlement
Emergency personal loan
Credit Union Loan
Credit card
Family or friend loan
Your savings
Credit counseling
Do You Need Credit Repair?
In the end, do payday loans help your credit? No. In fact, the only time they impact your score at all is when you can't pay the loan back. Then, it can drastically hurt your score!
If your credit score has been affected by missing payments on loans, you can benefit from a quality credit repair company!
Go Clean Credit knows that good people can have bad credit, and they know exactly how to help! They are passionate about helping you reach financial success!
In fact, Go Clean Credit can help with issues like collections, charge-offs, late payments, student loans, tax liens, bankruptcies, and other derogatories that might be on your report. They will also remove any errors on your report so you can get a better credit score promptly. 
To learn more about Go Clean Credit's services, contact them to get a free consultation today!