About Go Clean Credit

Meeting your Credit Repair Needs
Committed
We are committed to helping our customers achieve their dreams
Passionate
Passionate consumer advocates who are focused on your goals
Trusted
We have helped thousands of people just like you since 2003
Go Clean Credit is passionate about credit repair
We got into this business because we saw the industry was preventing good people from getting their lives back on track. The vast majority of people that have credit issues have come by them in a situation of duress (divorce, job loss, illness, etc) and when they get the situation corrected their credit is preventing them from moving forward with their lives as quickly as possible.
Go Clean Credit's core mission is to help people obtain the best credit that they can to enable them to reach their goals.  Lots of times that is to purchase a new home, car or other needed items, but many also just want to have better credit so they can reduce their car insurance payment, obtain a good credit card or to reduce payments on current debt through better interest rates.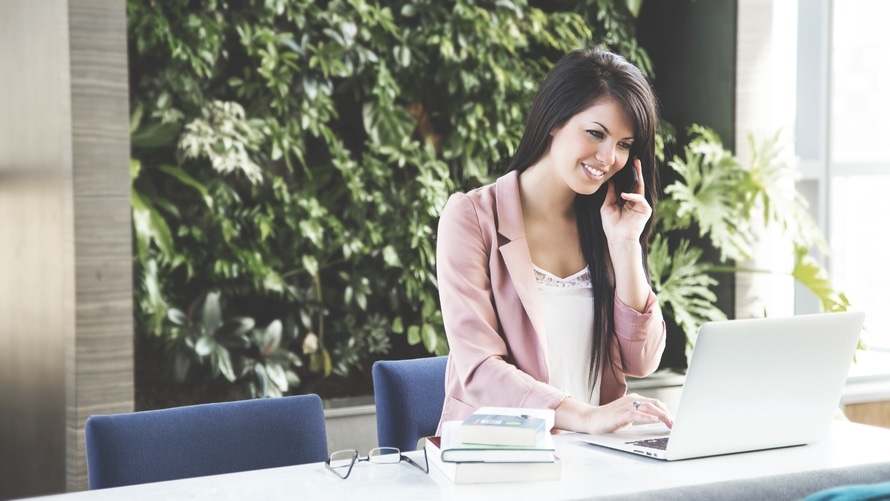 We are committed to helping good people achieve their dreams, and you will feel this passion when you become part of our family. We are not a faceless company where you are treated like a "number".
We are passionate consumer advocates who are focused on your goals and love helping you with your unique situation; our mission is your success.
We understand that good people can have bad credit and have helped thousands of people just like you since 2003. We know that restoring your credit can seem overwhelming and that it is so important to find someone you can trust to help you.
Join Us
Our Clients Are Like Family
The credit bureaus, creditors and collection agencies have really hastened their bad behavior and it is costing consumers millions of dollars.  Many times it is just reporting information that is a bit erroneous or that has no real backing and this is costing your credit score.
We are here to help put you in the best credit position possible while treating you with the best customer support in the industry. We have more ways to help than anyone and we can help find the right solution for your situation.  Our unique backgrounds in engineering, finance and marketing have helped us develop the tools, systems and affiliate connections to best serve your needs.
Our owner is hands on working with not only our group of professionals, but directly with our clients to ensure their needs are being met and that our company is meeting its commitment to provide the best experience possible. We understand that restoring your credit can feel like a daunting and overwhelming challenge and that finding someone you can trust to work with can be challenging. That is why we created a company that you will be proud to work with and that you can recommend to your friends and family.
Our mission is to help as many people  as we can reach their credit goals so they can live their best life possible.  So many people have gone through struggles and are ready to come out the other end when their credit stops them cold. Whether they are trying to buy a home for their family, replace a vehicle, get better insurance rates, etc their current credit reports prevents them from reaching their goal.  It is incredibly rewarding to hear the stories of our clients/visitors who have been able to reach their achievement through our help.
How We Help
We have over 15 years in helping people restore their credit and have incorporated a set up support programs to help you reach your goals. We have programs that are Free, ones where you have a concierge like program and everywhere in between. We have affiliated attorneys that understand we know how to review the client's case and turn them over to an attorney that will take your case with NO out of pocket COST to you.  We understand what they are looking for and they know we get it.  So whether you need a quick fix to get that dream house you found or full service help to achieve your maximum results – we are here for you.
It just seems so wrong that good people can be prevented from owning their own home, simply because of a credit score. The typical consumer has little idea of how the FICO scoring algorithm works and what actions are required to improve score. It is so rewarding for us to see our clients move into their own home, get the business credit they need to expand, or purchase a car without paying 25% interest.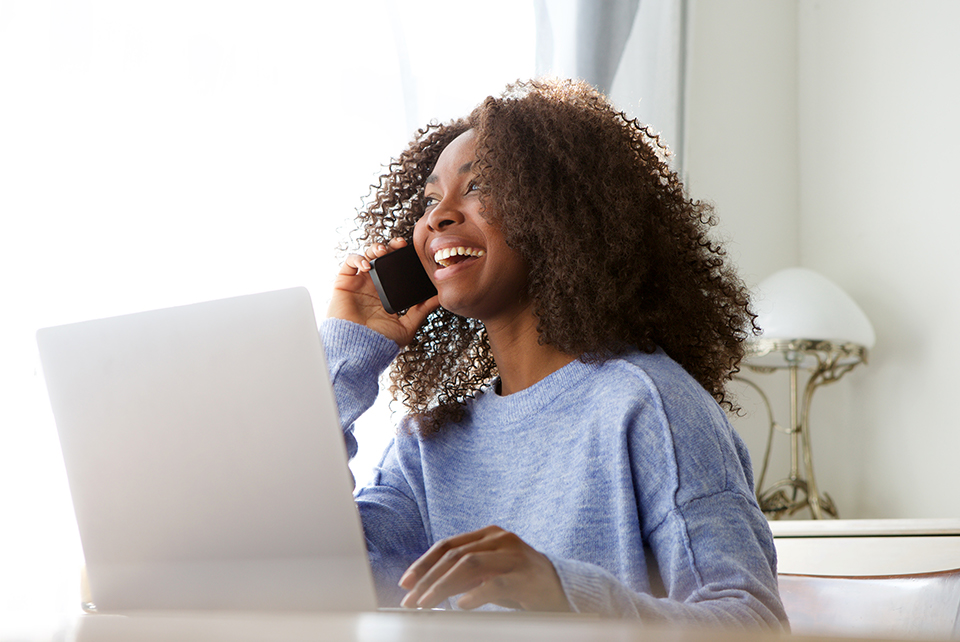 We are truly Consumer Advocates
"People often ask us why we got into credit repair. The simple answer is we love helping people realize their dreams. That may sound like a cliché, but it's not in our case. Most of our clients are trying to get a mortgage, in many cases their first home."