Bad Credit
Dragging You Down?
From

FREE

to Full Service
Real Options with Real Success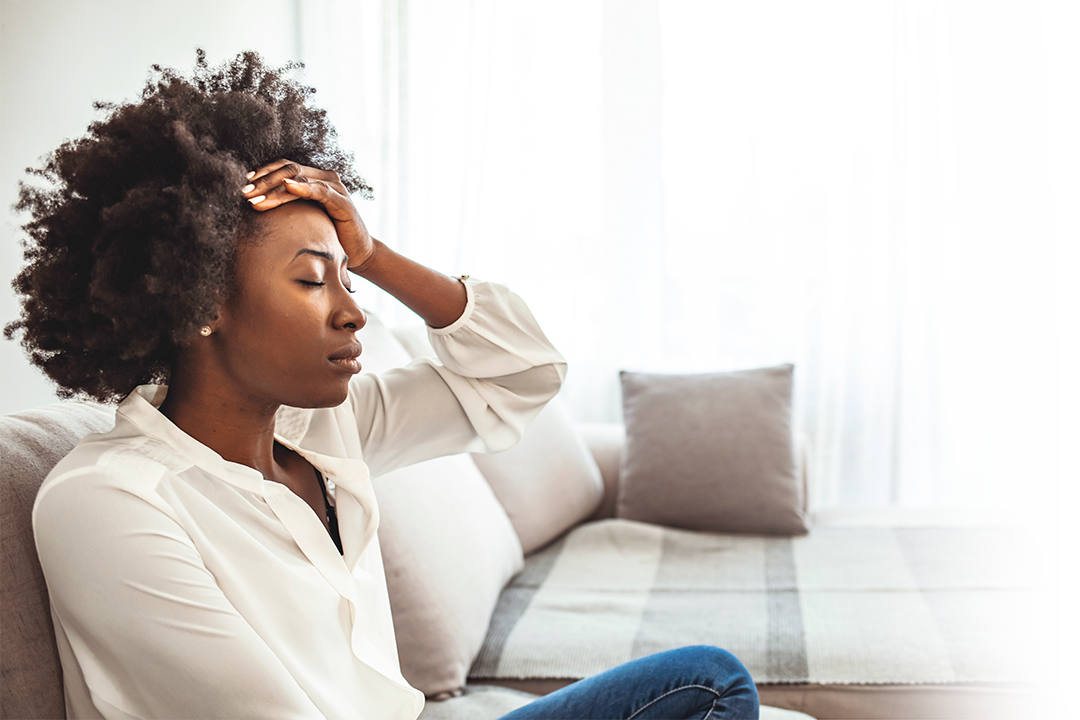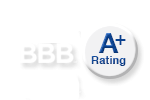 You could be eligible for attorney help at no cost to you
All it takes is taking our online quiz to find out if you qualify.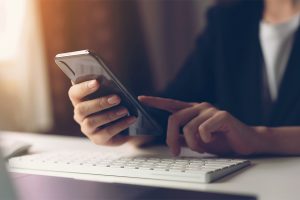 No Cost App to restore your good credit with our proven step-by-step process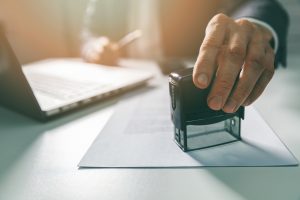 Positive Credit Boost
For quick improvement to boost your credit score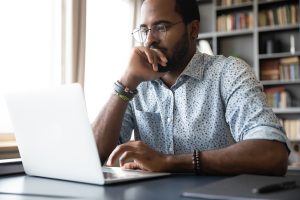 Credit Monitoring
Premium credit monitoring service at a great price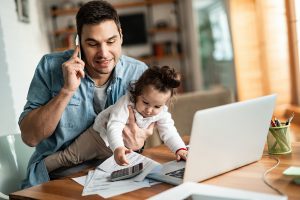 Full Service
A personalized and customized plan to fit your specific needs
What we offer
From Free to Full Service, We Have You Covered
Free Options To Help You Fix Yourself
Full Service Options
Guaranteed Programs
No Out Of Pocket Attorney Help May Be Available For Your Case Through Our Affiliates
Over 15 Years Restoring Credit
How does having better credit benefit you?
Improving your credit could improve your purchasing power and your quality of life in the form of:
New Home For Your Family

New Car

Better Interest Rates On Your Loans

Best Credit Cards


Financial Freedom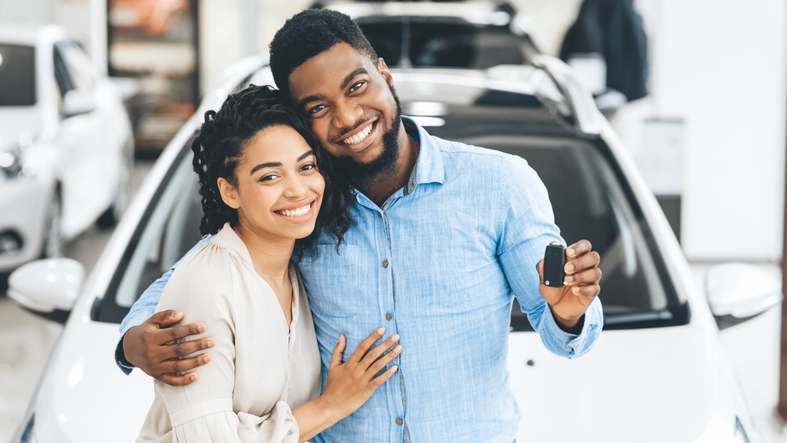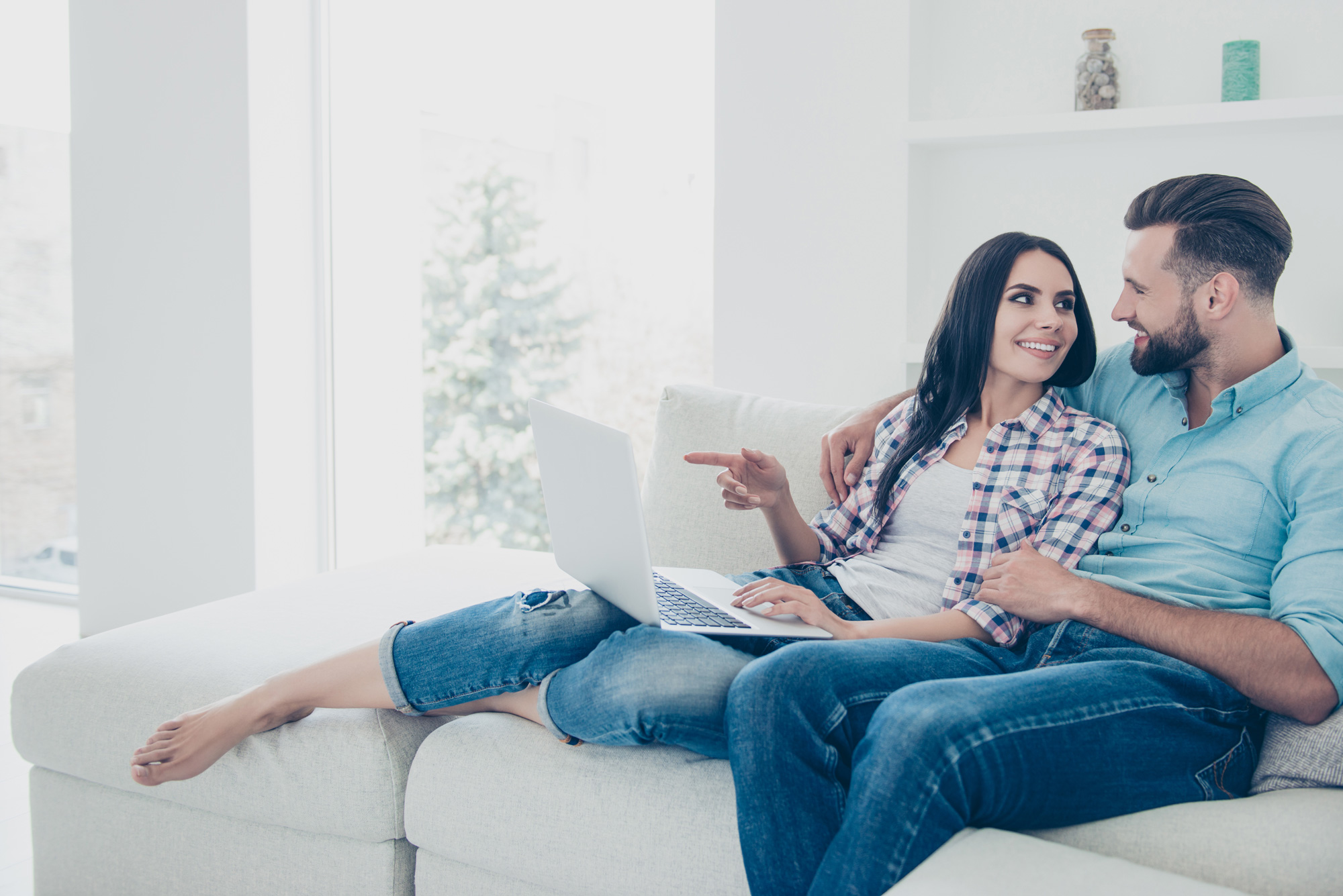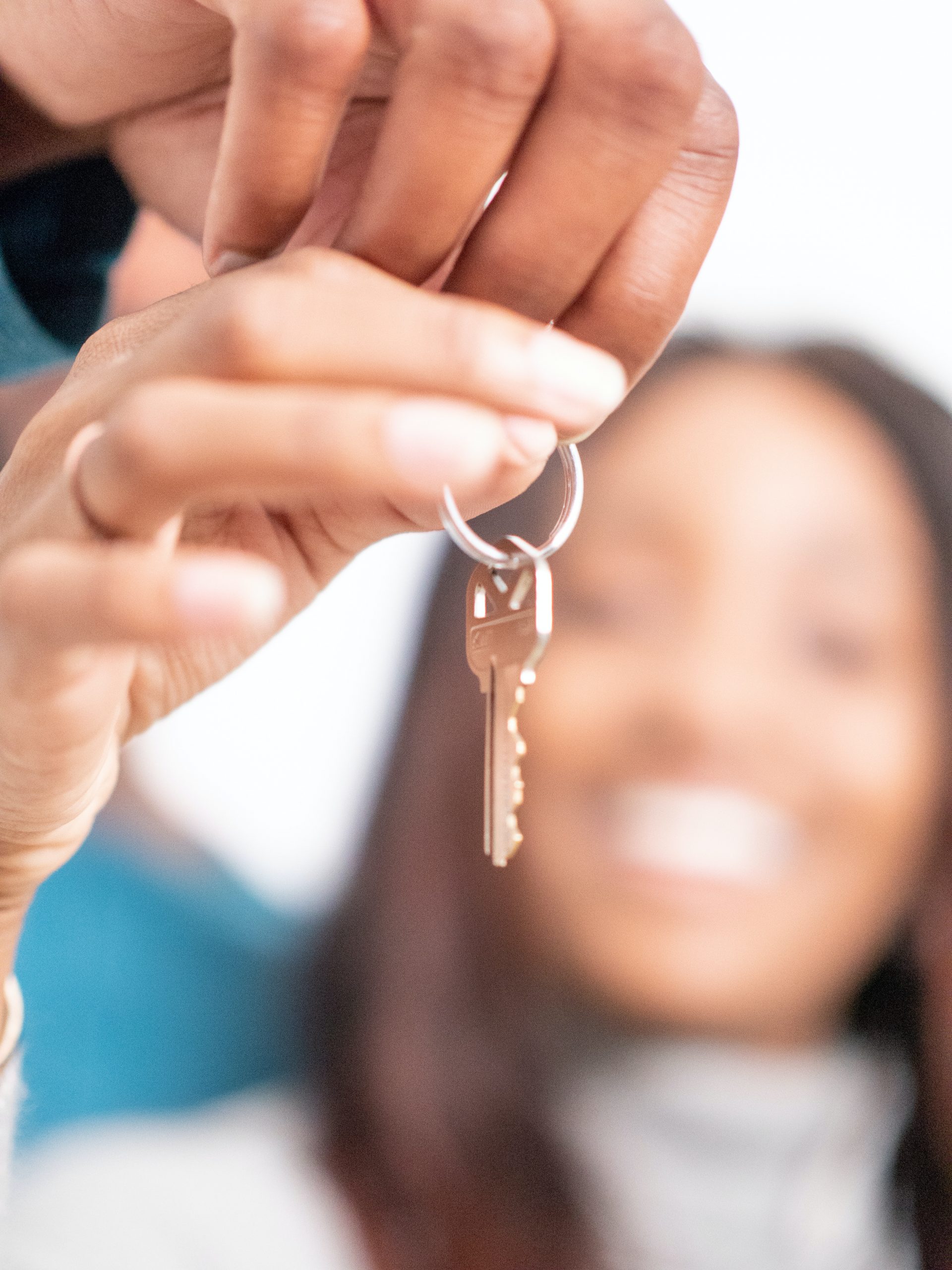 "You did a superb job in the months that I was working with you. Your customer service was top of the line and your organization really went above and beyond expectations. I owe you the world!"
"My FICO score has risen all the way to 650 from 519 when I first signed up for your service. My wife's FICO score is nearly 770 and between the two of us we've been able to secure a 30 yr fixed mortgage at a great rate. I am 100% satisfied with what you were able to accomplish here. It was WELL worth it in my opinion. Go Clean Credit service helped me get an almost 4-point lower interest rate –  the difference of about $350/month or $125,000 over the life of the loan! That's awesome!"
"I recommend GoCleanCredit and staff to any and everyone battling debt and bad credit. Not only did my credit score raise 120 points in less than 6 months but it was so much better than filing for bankruptcy, more affordable and less damaging to my credit than bankruptcy would have been. With minimal down and monthly payments the financing process was a breeze. Dawn and Susan are absolutely compassionate to your needs and very educated on dealing with slime-ball collection agencies. I had several that should not have tried to collect from me because the loans were too old and Dawn and her staff will save you from those crooked agencies and definitely get you on the right track! No more sleepless nights for me answering endless creditor phone calls! Thank you Go Clean Credit for giving me my life back!!!! I am no longer embarrassed because I now have better credit!!!
Go Clean Credit is passionate about credit repair
We got into this business because we saw the industry was preventing good people from getting their lives back on track.
The vast majority of people that have credit issues have come by them in a situation of duress (divorce, job loss, illness, etc). Then, when they get the situation corrected their credit is preventing them from moving forward with their lives as quickly as possible.
"*" indicates required fields
Free Credit Repair Software Is It Right For Me? I need my credit fixed ASAP.  But what options are out there and what if I don't have money to spend?  After all I am credit challenged at the moment.  Well do not despair – there are some options out there that...
read more