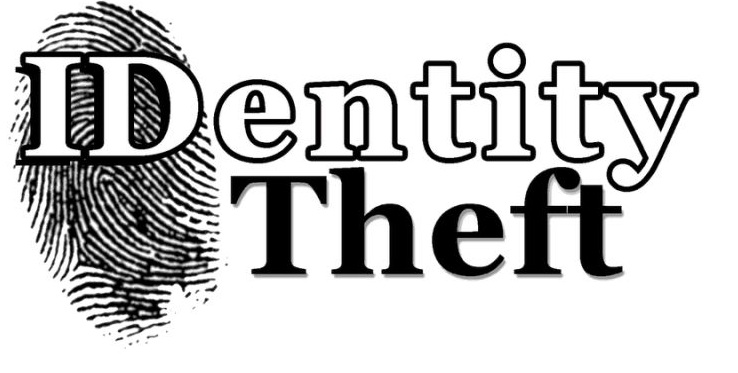 Identity theft can happen to anyone at any time especially if you utilize online banking or shopping, or use a debit or credit card for in-store purchases. The reality is that most of us don't carry much, if any, cash making us vulnerable to identity theft each time we make a purchase. If you think you are or might be a victim of identity theft, here are some steps you can take to get your credit back to good health.
1. Place a fraud alert on your credit report. One call to the fraud department of one of the reporting agencies (Equifax, Experian, or TransUnion) is all you need to do. They are required to tell the other two agencies. Even if you only suspect identity theft, this is a good move as it will protect your identity. The alert lasts 90 days. If anyone askes for credit in your name within that timeframe, the creditor will contact you to verify your indentity and find out if you asked for credit. You must provide your phone number to the bureaus so you can be contacted.
2. Consider a credit freeze. A more drastic option to the fraud alert is to place a credit freeze on your accounts. It will remain in effect until you remove it. All new accounts that are requested will be declined and you will only be able to work with your current creditors. You will need to call each reporting agency and place the freeze yourself. It will be quite a process to thaw your credit but unless you need credit to buy a home or car in the near future, it is an option that offers more protection.
3. Contact lenders and banks. Let them know your identity has been stolen. They should have procedures in place to protect your accounts; closing them would be the last option. Have any new accounts opened with PIN numbers and passwords. They may offer identity theft protection on your account or some other form of advance security.
4. Get copies of credit report. Victims of identity theft are entitled to receive free copies of their reports. You should also open a credit monitoring account with any of the online providers so you will be instantly notified of any activity on your credit file.
5. File a police report. In order to correct fraudulent items on your credit report, the credit bureaus will require you to send them a police report and Identity Theft Affidavit. File a police report to protect your ability to remove fraudulent items on your report and potentially prosecute the person who stole your identity. More than likely, you're not their first victim.
Whether you're the victim of identity theft or not, it's always a good idea to get a copy of your credit report at least once a year. It's free every 12 months from each of the credit reporting agencies at www.annualcreditreport.com. And then you can make an appointment for a FREE consultation with Go Clean Credit to review any discrepancies or issues and get your credit healthy again.