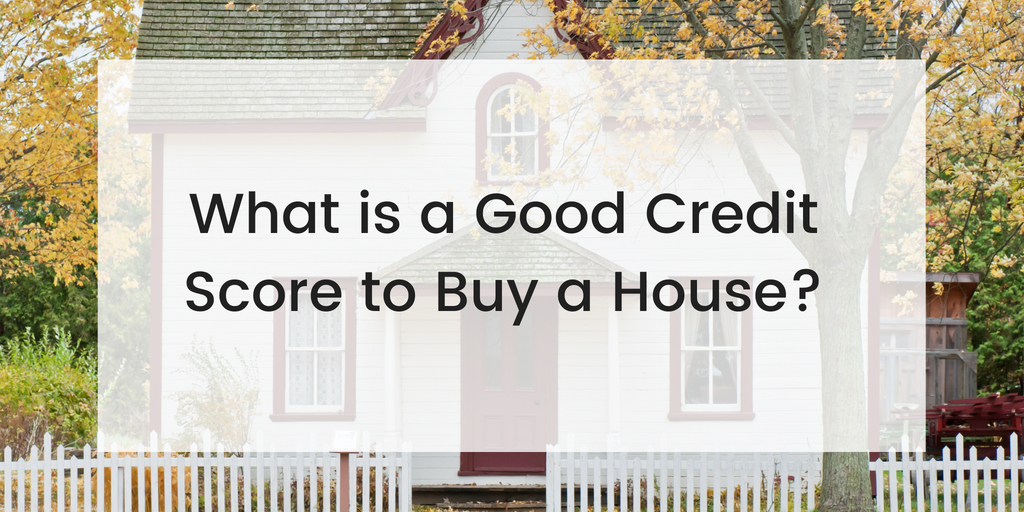 People looking to buy property often have thousands of questions running through their mind. But one of the most common is, "What is a good credit score to buy a house?" That's because the better your score, the lower your interest rates. So, the less you will pay in the long run.
There are many rating systems, but FICO is the one most often used by lenders. Your FICO score can range from 300 to 850. But what makes an excellent credit score and what is considered poor?
Let's take a look at where you fall and what options are available to you when buying a house.
Excellent Credit Score
As a general rule, an excellent credit score is anything above 760. If you're above that marker, congratulations, you can get the best financing terms available when borrowing money.
An excellent credit score will mean you will get the lowest interest rates around. In the long run, you could end up saving thousands of dollars on your mortgage repayments.
As the FICO website says if you are looking to buy a property with a $216,000, a 30-year fixed-rate mortgage you could be looking at an interest rate of 4.2%. That's a monthly repayment of $1,057. But what if your score isn't as high?
Good Credit Score
A good credit score is anything above 660. With this score, you should still be able to find a loan, but you will be paying a higher interest rate.
Taking our example from earlier, a score of 665 could secure an interest rate of 4.82%. That would make monthly payments of $1,135.
It's worth trying to improve your numbers before you start your applications. You can improve your credit score in a number of ways. Here are two options:
Removing a recent late payment. The most effective method is to call the creditor and request a goodwill adjustment. If that fails, you could negotiate the removal by signing up for automatic payments.
Removing a collection account. Paying your collection account probably won't improve your score. Instead, try to negotiate with the servicer for a "pay to delete" — and remember to get it in writing.
Poor Credit Score
A poor credit score is anything 619 and below. For most mortgages, you will need a 620 credit score or higher. However, there are loans available for anything down to 570.
A FICO score of 625, using the same example as before, would secure a 5.79% interest rate. That's a monthly repayment of $1,266.
It's extremely important to raise your score to secure a reasonable rate. One of the best ways to do this is to speak to credit restoration experts.
There is no single path to restoring your credit score. By speaking to the experts they will find the best program for you.
Speak to GoCleanCredit.com today and receive a free in-depth credit consultation. It's the first step to improving your credit score and securing the home of your dreams.