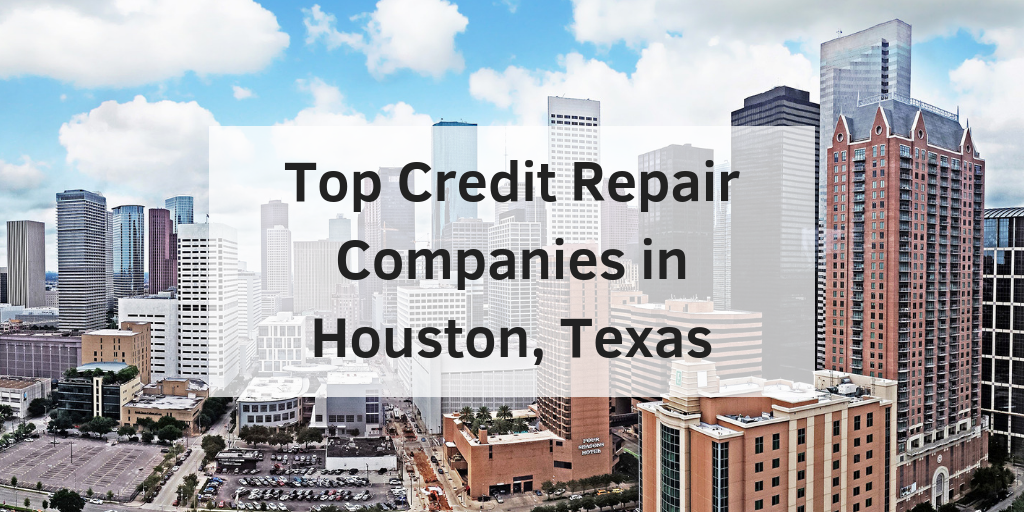 Finding a legitimate credit repair company can be a particularly arduous task. It can be difficult determining which companies you can trust, and which ones are merely scams interested in swindling misinformed persons. Fortunately, there are legitimate credit repair companies that exist, and several of them conduct business in the Houston area.
Here is a list of top credit repair companies in Houston, Texas:
Go Clean Credit
Go Clean Credit has helped thousands of people restore their credit since 2003. They provide you with a free 15 min Credit Consultation to evaluate your current situation. Go Clean Credit works directly with individuals to ensure their credit is repaired in the most efficient way possible. Furthermore, their sole mission is your success. They understand it is extremely difficult to trust a credit repair company. Fortunately, Go Clean Credit has credit repair experts that will sit down with you and go over your credit issues step-by-step. Go Clean Credit is also financially-friendly, meaning you don't have to spend big bucks to repair your credit. For these reasons and more, Go Clean Credit is the top credit repair company in Houston.
ASAP Credit Repair
ASAP Credit Repair will evaluate your credit reports for free to determine what exactly they will be able to dispute and to give you an idea on time frame and expectations. They are not just here to repair your credit. They will completely evaluate your credit reports and help you decide what's the best option to ensure the fastest and most efficient results.
Credit Glory
Credit Glory provides a free phone consultation to ensure their services will benefit your unique situation. They go after creditors and Bureaus on your behalf, handling all legal paperwork and document processing. If items are not removed on the first round of challenges, we customize and adapt our methods for the next, ultimately having success or your money back. If they are unable to delete any negative information from your credit report after 90 days of work, you may ask for a full refund. No questions asked.
ANG Credit Solutions
ANG Credit Solutions understands how difficult it is to make significant purchases and secure the credit you need for them when you have a credit history that is less than perfect. They recognize that bad things sometimes happen to good people, for instance being laid off in work and losing your source of steady income. That is why ANG credit repair experts provide a fast credit repair and go the extra mile to help you improve your credit rating in any way they can. There are a number of credit repair companies who will make unrealistic promises, but they will work with you by providing result-oriented services so you can get back on your feet and have your credit rating work for you instead of against you.
The Credit Agents
The Credit Agents are a professional credit repair company based out of Houston, TX that has been in business for over 5 years. Their goal is to help as many families as possible to become homeowners by helping them to improve their credit through their results-driven credit repair program. They also believe in one-on-one service and that when you call with a question or concern, that you speak with a real person. If you're looking for a company that will do everything they can to help you achieve your goals, then you've come to the right place.
---
For more information on the best credit repair companies in Houston, contact Go Clean Credit to get back on the right track. We have many credit repair programs that are available to help you overcome your credit situation and place you back on the path to financial success. Real credit restoration is not a one size fits all model and we tailor your needs to the right program, but most people can start for just $99 per month.
We have fixed price programs that get you back on track in as little as 5 months, debt resolution solutions, programs geared toward people who have had recent short sales or foreclosures and many others. Help is just a free phone call away or you can fill out an appointment request. Contact Go Clean Credit to schedule a free consultation today.