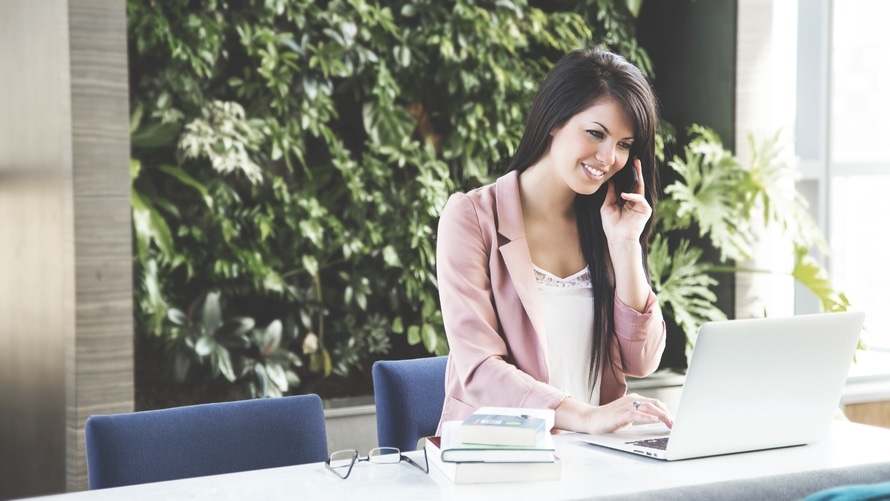 What are some questions to credit repair companies before you sign any type of agreement? Here are 8 basic questions to ask.
What can a credit repair company do to help restore my credit?
Credit repair companies offer a variety of credit restoration services. Credit issues can include things like Mortgage Derogatories, Mortgage Correction, Collections, Charge offs, Late Payments, Judgments, Bankruptcies, Tax Liens, Student Loans, Identity Theft and more. Ask this question to find out what the credit repair company is uniquely qualified to help you resolve.
Here is a list of credit issues Go Clean Credit helps with.
Do you have fixed price programs?
Service companies have an incentive to sign you up for a monthly service to maximize their revenue (instead of providing you with an effective solution as quickly as possible). A credit repair company should offer customers fixed price programs to eliminate the incentive of keeping you on the hook for a long time. Ask this question to see if a company has an incentive to delay your program.
Most of our programs at Go Clean Credit have a fixed cost and expected timeframe. There is no incentive to delay your program. Our Freedom program, while not fixed in cost, maintains the same objective and that is to get the client's credit restored in the least amount of time while staying within the clients more limited budget.
Do you have a money back guarantee?
The willingness for a company to provide a refund to a customer speaks loudly about the commitment to customers and the effectiveness of the service they provide. You will not find many shady credit repair companies offering a money back guarantee. Ask this question to separate the legitimate trustworthy companies from the rest.
In all of our programs we are committed to helping your achieve your goals. In most cases our clients achieve their objectives within the time constraints of their program, but if for some reason you do not we are committed to working with you to attain the goal. As long as you are committed and ready to improve your credit we will support you in getting there.
Can you guarantee a certain score improvement will be obtained?
Ask this question to see if you have an optimistic sales person willing to say anything to get you to sign on the dotted line.
It is ILLEGAL to tell a client that he or she will get a specific score improvement. Credit companies can tell you the typical score improvements clients receive as a result of enrolling in a program. For example, Go Clean Credit clients typically see a 70-100 point improvement in their credit scores.
What is your process of restoring my credit?
Each situation is unique and will require its own distinct plan. Ask this question to see if the credit repair company takes a customized or one size fits all approach to restoring your credit.
What is the time frame I can expect to see my credit improve?
A credit repair company should be able to give you a definitive time range after an initial consultation. There should never be a wait and see approach.
At Go Clean Credit, simple one letter solutions can finish up within the first month. Typical Freedom Express programs will be 5 months while Freedom clients can expect 7-11 months. Schedule a free consultation and you will have a great idea of how long you should expect to be in one of our programs.
What will my involvement look like in restoring my credit?
Ask this question to avoid the companies that promise "magic." There is no such thing as an effective credit repair solution that does not involve you. You will need to respond to many requests and be a part throughout the credit restoration process.
Do you work with attorneys?
The truth of the matter in credit restoration is that sometimes attorneys need to get involved. Ask this question to see if the company has any experience in litigation cases.
At Go Clean Credit, we work with attorneys only if necessary. Most of our clients achieve their objectives without the need for an attorney, but occasionally at the end of a program we will use our close and trusted network of attorneys to accomplish a specific client objective in support of a case where a creditor, collection agency or credit bureau has broken the law. We have negotiated exceptional rates for these services when required so that while costing a bit more when needed they are well within the client's budget and are well worth the expenditure if and when the time comes.
Can you provide references?
The best references come from customer review sites like Yelp and Facebook. Before you hop on a call with a credit restoration company, read the customer reviews on these sites and search for the negative reviews. Read them skeptically, knowing that not all negative reviews are authentic. Find something that stands out to you – like a client who paid monthly for services with no results – and bring these reviews up in your consultation. If the company hasn't already responded to the reviews on Yelp, their response could prevent you from having a similar experience and result.
No matter what your situation, Go Clean Credit has a solution. We have many credit repair programs that are available to help you overcome your credit situation and place you back on the path to financial success. Real credit restoration is not a once size fits all model and we tailor your needs to the right program, but most people can start for just $99 per month.
We have fixed price programs that get you back on track in as little as 5 months, debt resolution solutions, programs geared toward people who have had recent short sales or foreclosures and many others. Help is just a free phone call away or you can fill out an appointment request. Contact Go Clean Credit to schedule a free consultation today.