Class-Action Lawsuits Against Equifax
This last week, you may have heard the Senate voted to block consumers from suing Equifax as a class. There were approximately 143 million people whose personal information exposed during the data breach. And have already been more than two dozen lawsuits in federal court against Equifax.
In response to the data breach, the Consumer Financial Protection Bureau (CFPB) presented a rule barring the use of forced arbitration and restored the ability of people to file group lawsuits. The rule prevented financial companies that bind users by arbitration agreements from prohibiting those users from suing as a class.
According to news sources, Vice President Mike Pence had the tie-breaking vote to repeal the rule that could have made it easier for Americans to sue banks and credit card companies overall. Senators passed the measure to repeal by a vote of 51-50.
How To Protect Yourself From A Data Breach
While class-action lawsuits may be out of the picture, there are still a few ways you can protect yourself from suspected identity theft and future identity theft.
Credit Monitoring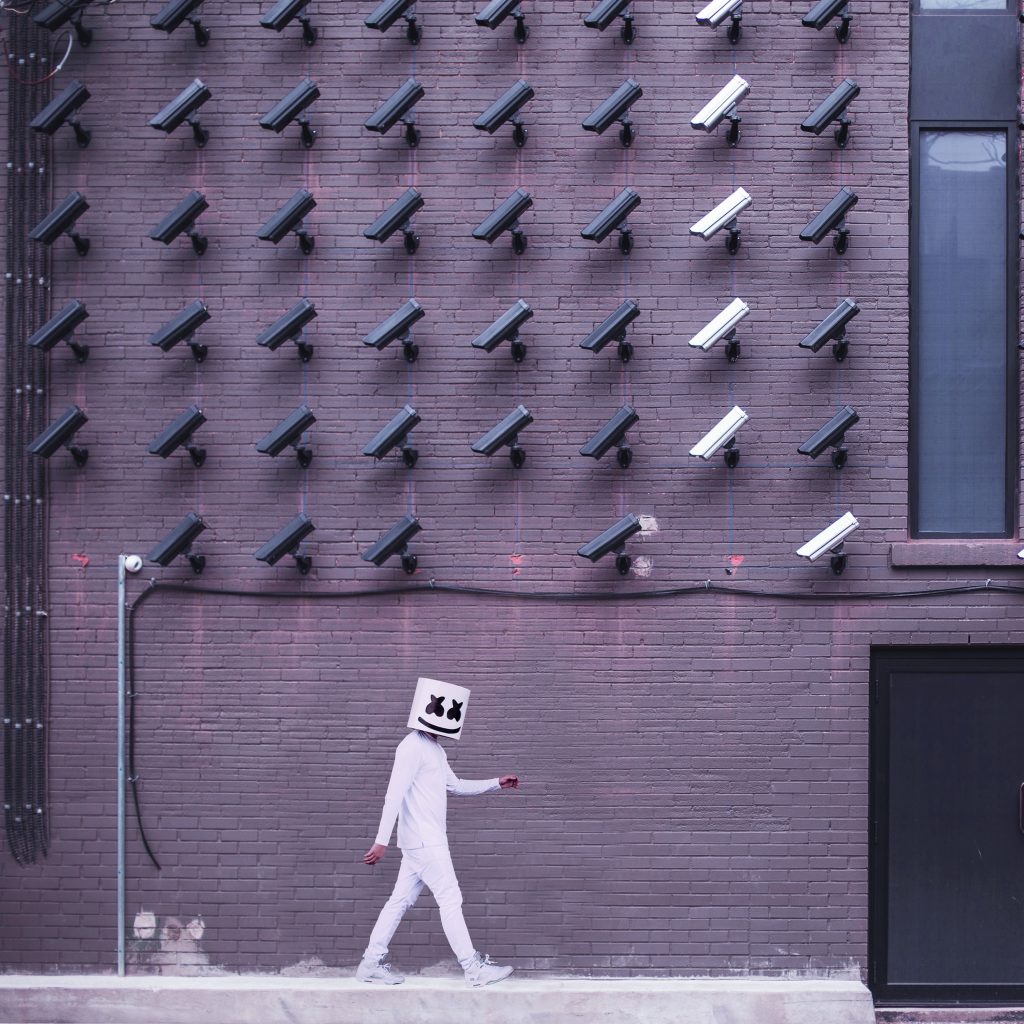 Consider signing up for credit monitoring if you do not already have it! You'll receive alerts if there are any changes to your credit. We usually recommend this site, which monitors all three credit bureaus.
Once you begin receiving credit updates, you'll be able to monitor for any suspicious activity being reported.  When signing up for credit monitoring check for trial periods and cancellation requirements to avoid unexpected fees and limitations.
Place a Security Freeze on your Credit Report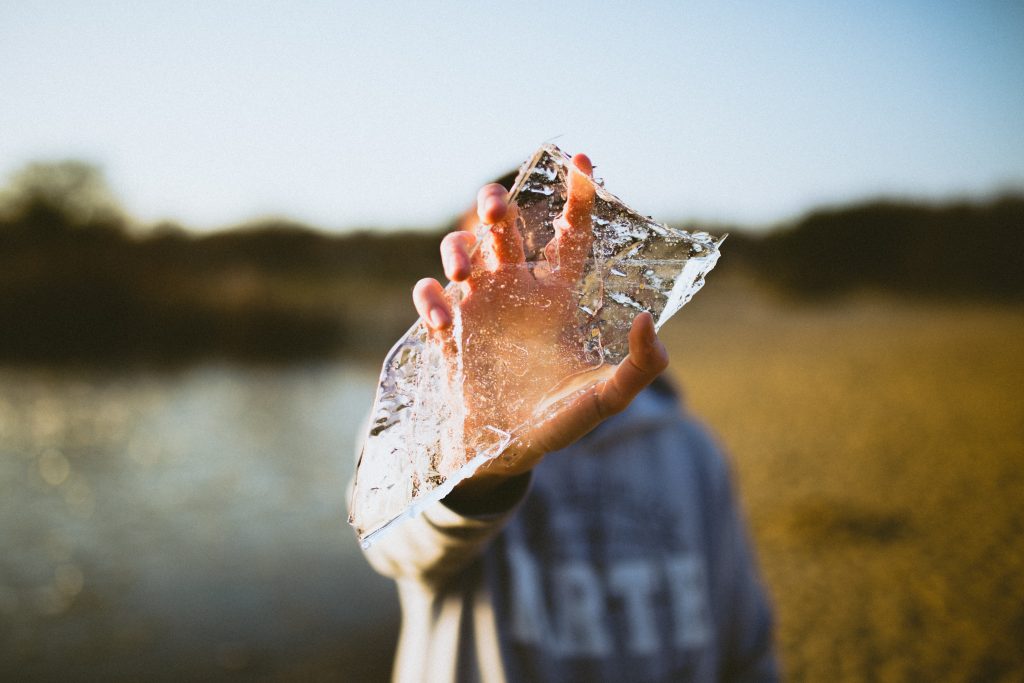 A security freeze on your credit report helps prevent accounts from being opened in your name. All new accounts requested will be declined, and you will only be able to work with your current creditors.
You can place a "freeze" on your credit file by contacting each credit reporting company.
Fraud Alerts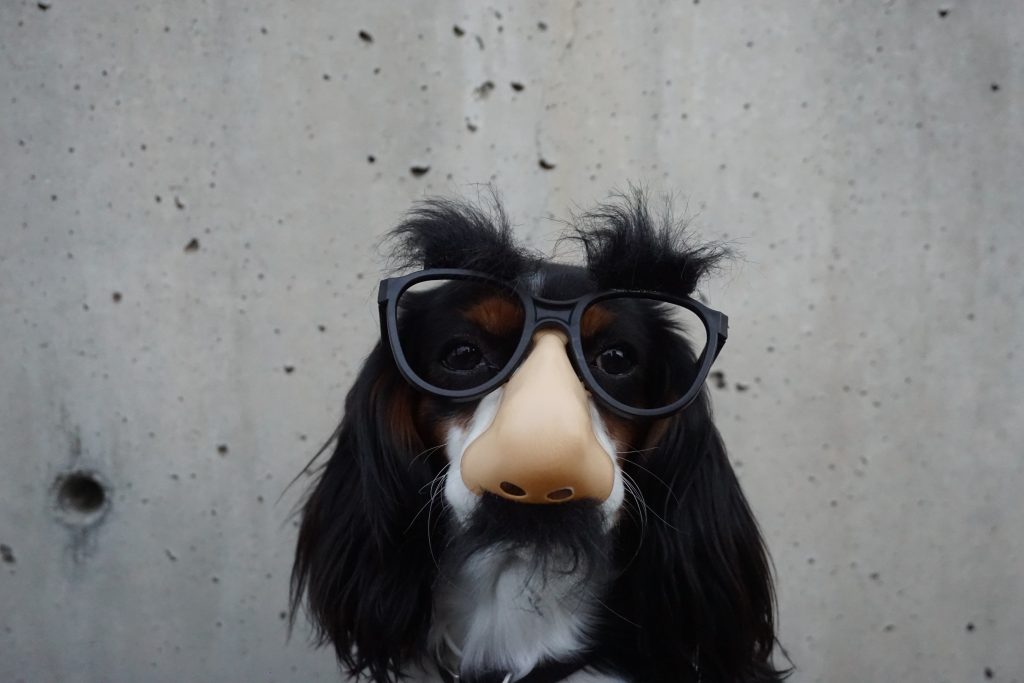 When you suspect your credit may have been compromised a fraud alert lets creditors and lenders know, this lasts up to 90 days. It's something to consider when looking to protect your identity. It can also help prevent future theft.
To add a fraud alert, you'll want to contact each bureau below by phone or online to each of your credit files.
Once you've placed an alert with one of the credit reporting agencies, they are required to tell the other two. They'll ask that you provide your phone number in the event a credit request comes through during the 90-day timeframe. Setting up an initial fraud alert is a free way to provide you with added protection.
Extended fraud alerts are another form of protection to consider and lasts up to seven years. It requires creditors to contact you through the phone number, or another contact method you designate, to verify you're the person making a credit request.
Contact us immediately if there is any new activity you don't recognize or with any questions on how to protect yourself further.
News Sources: Tech Crunch | Yahoo! Finance | Reuters | CNN | GPO
---
No matter what your situation, Go Clean Credit has a solution. We have many credit repair programs that are available to help you overcome your credit situation and place you back on the path to financial success. Real credit restoration is not a one size fits all model and we tailor your needs to the right program. Help is just a free phone call away or you can fill out an appointment request. 
Contact Go Clean Credit to schedule a free consultation today.