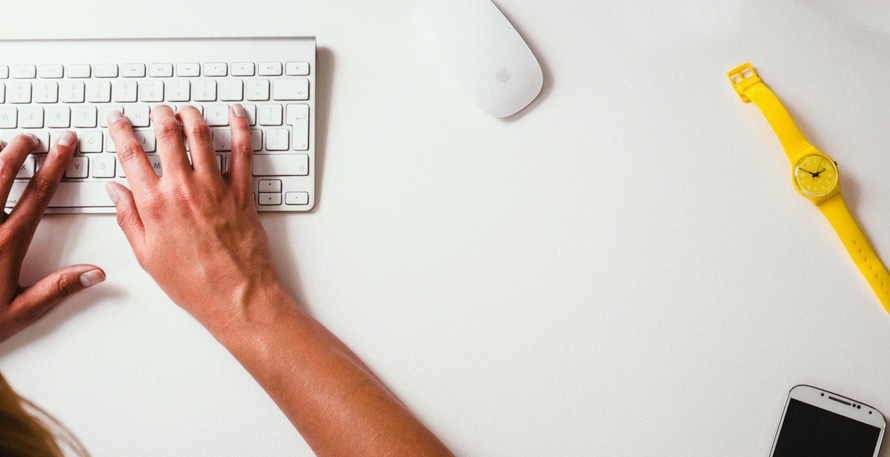 When you dispute directly with the data furnishers on your credit report (creditors/ collectors), chances are that you will run into non-compliance from them during the credit repair dispute process. Unfortunate, but true.
Fortunately, you do you have consumer credit rights (thank you Congress!) and you will assert those rights when disputing a credit report. The creditors are not above the law, and the only way you can hold them accountable is by building documented proof of their non-compliance.
It's not an easy road, and persistence is critical.
Below are the types of replies you'll receive from creditors when disputing credit report results:
1. No response. (in 30 days) This is a good thing as it implies they likely don't have any proof of your derogatory item or they just didn't bother with responding. The next step is to send a follow up letter giving them 15 days to respond.
2. Deleted or Repaired. Creditors will sometimes send a letter stating they agree to delete (but usually won't). The next step is to send a copy of this letter to the credit bureaus for deletion of your item from your credit report or let the bureaus know that the creditors did not verify their reporting.
3. Insufficient Response. Letter saying they need more information or just restating the derogatory information. This is designed to infuriate you. Don't let it. They may think you won't stand up to the initial rejection. Reply by becoming more insistent.
4. Verification Proof. Original creditors will rarely have the proof they are required to provide if requested. If they do, then you are unlikely to get the derogatory deleted. However, most creditors don't archive such information 12-18 months after the delinquency, especially for closed accounts. Even if they have it archived they don't want to take the time or effort to retrieve it.
It's a complex game that creditors play with consumers. The key is to be persistent and to know the rules of the game. If you're looking for professional credit restoration assistance, please contact Go Clean Credit. We offer a variety of credit repair programs that can assist with the removal of information negatively impacting your credit score.