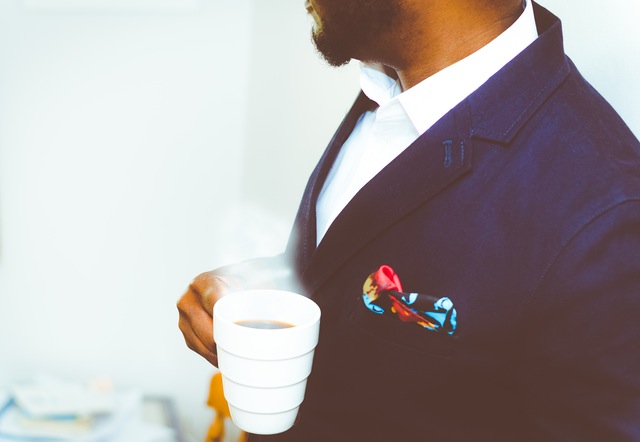 Ever wonder what it would take to have a credit score of 800 or more?
People with a credit score of 800 or more – people we call FICO high achievers – have excellent credit habits that we can all learn from. In this post we'll share 18 of these high achieving credit habits that will get you on the path to credit repair. Below, we've broken these habits down by the categories that make up your FICO score.
Payment History
Payment history accounts for 35% of your FICO score and is comprised of the following:
Number of late payments, how late, how much was owed
Frequency and recency of lates
Number of accounts where you are 'paid as agreed'
Number of accounts which have past-due and the amount past-due
Public records or collections
People with a credit score of 800 or more demonstrate the following payment history habits:
About 96% have no missed payments at all. But of those who do, the missed payment happened nearly 4 years ago, on average
Virtually none have a 60 days late payment or worse listed on their credit report
Have an average of 6 open accounts currently being paid as agreed
Virtually none have any amounts past due
None have a public record or collection
Amounts Owed
Amounts owed accounts for 30% of your FICO score and is made up of the following components:
Your aggregate debt
Amounts owed on all credit cards and all installment
Number of accounts with balances
Proportion of credit lines being used (keep balance / credit limit low)
How much of installment loans are still owed vs. original loan amounts
Whether there is a balance on credit card accounts
FICO high achievers with a credit score of 800 or more have the following credit habits on amounts owed:
Revolving – the average ratio of balances / credit limit is less than 6%
They owe less than $3500 on their revolving accounts
Have an average of 3 credit accounts (of all types) carrying a balance
Installment – have paid down on average 35% of the original amount of the loan, in addition the average they usually owe less than $1200 on their non-mortgage accounts
Length of Credit History
The length of your credit history accounts for 15% of your FICO score and is made up of the following elements:
How long accounts have been established; oldest account, average age of accounts, average age of open accounts
How long specific types of accounts have been open
Time since account activity (revolving)
People with an 800 credit score have a lengthy credit history:
Opened their oldest account 25 years ago
Have an average age of accounts of 11 years or more
Have recent credit card activity
Mix Of Credit In Use
Types of credit typically accounts for 10% of your FICO score and looks at what types of accounts you have, as well as how many of each type you have.
FICO high achievers with a credit score of 800 or more typically have:
Average of 4 to 5 credit cards (open and closed)
Have an open mortgage account
No finance companies
Have had an auto loan
New Credit
The final 10% of your FICO score looks at new credit.
Number of recently opened accounts
Time since recent account openings
Number and recency of hard inquiries
People with a credit score of 800 or more typically have these new credit behaviors:
72% did not apply for credit in the past year. Of those that did, about 20% applied for credit just once
Opened their most recent account 27 months ago, on average
No matter what your situation, Go Clean Credit has a solution. We have many credit repair programs that are available to help you overcome your credit situation and place you back on the path to financial success. Real credit restoration is not a once size fits all model and we tailor your needs to the right program, but most people can start for just $99 per month.
We have fixed price programs that get you back on track in as little as 5 months, debt resolution solutions, programs geared toward people who have had recent short sales or foreclosures and many others. Help is just a free phone call away or you can fill out an appointment request. Contact Go Clean Credit to schedule a free consultation today.