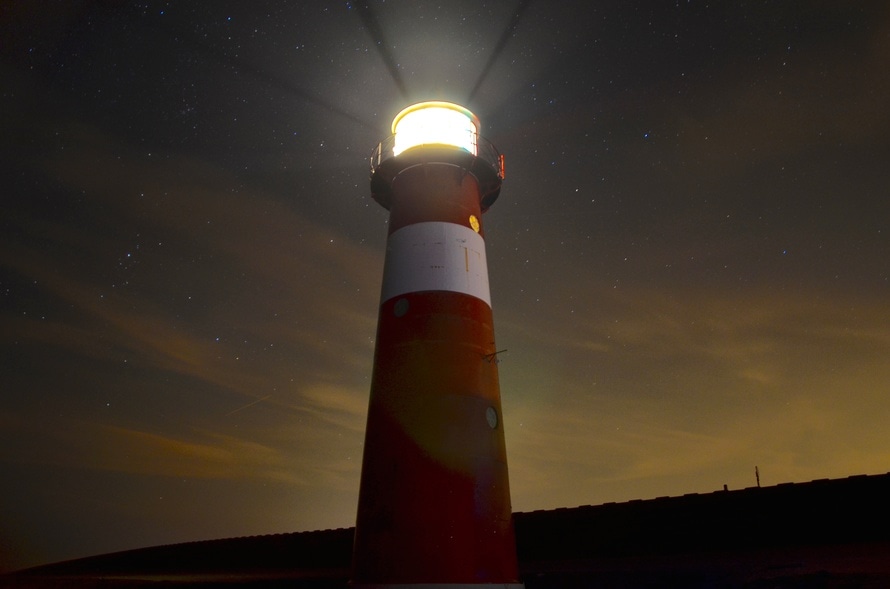 Using credit monitoring services to monitor your credit reports is one of the best automated ways to detect false information that negatively impact your credit scores. By simply signing up for a credit monitoring service, you will receive notifications anytime your scores change. If there's a drastic change, then you know that you may have suspicious activity reporting – things like fraud or identity theft.
Fortunately, there are a variety of free and paid credit monitoring services out there to monitor your credit. In fact, today many credit card companies and credit bureaus are offering their own credit monitoring services to consumers. Which service is best for you to proactively review your credit before credit repair help?
Here are the best credit monitoring services online to monitor your credit:
The goal of Credit Karma is to help you understand your credit and get more out of it. Credit Karma provides free credit scores, reports and monitoring. Your credit reports are updated weekly to track your credit health and spot potential errors. Automatic credit alerts include free TransUnion credit monitoring, email alerts when important changes occur, and new activity tracking to help spot identity theft.
Your Bank
If the idea of signing up for and providing personal information to a third party service doesn't sound like your cup of tea, then check with your bank to see if they offer credit monitoring services. Chances are that your bank already has a service that you can sign up for – oftentimes it's as simple as checking a preference box online. If your bank does not have credit monitoring services available, then ask them if they have a third party who they work with. This way, you do not have to sign up for an unknown third party that you heard about on a blog post like this one.
Your Credit Card
Many credit card companies are differentiating their cards by offering free credit monitoring services to consumers. For example, CreditWise® from Capital One® lets you see your credit score for free. It's updated weekly, tells you key factors that impact your credit and has a Credit Simulator that shows how your decisions could affect your score. Even if you are not a Capital One customer, you can still utilize the credit monitoring that CreditWise offers.
Be sure to inquire with your credit card companies to see if they have credit monitoring available to customers. If they do offer these services as a free value add, sign up.
Retailers
There have been several high profile hacker attacks on retailers in recent years. Many retailers as a result have offered credit monitoring services to consumers afterwards in an effort to clean up their public perception. These credit monitoring services offered by retailers have a couple of drawbacks. The first is that these monitoring services are usually temporary, up to 1 year, and will expire eventually. The second is that you'll have to read the fine print of what signing up for the service means for your legal rights. A retailer may offer free credit monitoring services in exchange for your legal right to file a lawsuit. If that's the case, look elsewhere.
CreditSesame.com
Credit Sesame gives you a free credit score each month and monitors your credit report at no cost. They will also send you daily monitoring alerts about changes to your credit report. In addition to helping you monitor and manage your credit, Credit Sesame also helps you protect it too. Signing up means you also get $50,000 in identity theft insurance, plus fraud resolution assistance – for free.
www.AnnualCreditReport.com
AnnualCreditReport.com is the only official site explicitly directed by Federal law to provide credit reports. Although this service is not automated, pulling your credit report every 12 months from AnnualCreditReport.com is absolutely something you should do to monitor your credit. Although the report won't contain your credit score, it will contain the most detailed reports about your credit.
If you are still on the fence about whether or not to sign up for a credit monitoring service, consider this: If your identity was stolen and your identity thief opened up fraudulent accounts in your name, how would you find out? And perhaps more importantly, how long would it take you to find out?
If you have more questions about credit monitoring services or would like to chat with us about our personal recommendations, please contact us.
No matter what your situation, Go Clean Credit has a solution. We have many credit repair programs that are available to help you overcome your credit situation and place you back on the path to financial success. Real credit restoration is not a once size fits all model and we tailor your needs to the right program, but most people can start for just $99 per month.
We have fixed price programs that get you back on track in as little as 5 months, debt resolution solutions, programs geared toward people who have had recent short sales or foreclosures and many others. Help is just a free phone call away or you can fill out an appointment request. Contact Go Clean Credit to schedule a free consultation today.