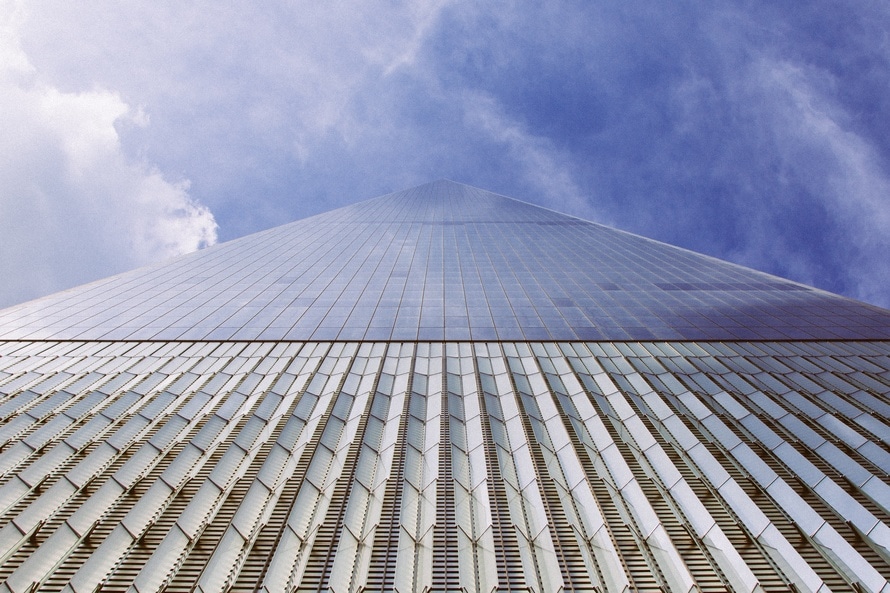 The credit bureaus often do not follow the law; in fact, it is likely you will see some level of non-compliance during your credit repair process of disputing with the credit bureaus.
Congress gave you many consumer credit rights, and you are asserting them through a credit bureau dispute; the bureaus are not above the law. Staying the course and building documented proof of non-compliance is important. Persistence is critical.
Below are the types of responses you can expect from credit bureaus like Experian, Equifax, TransUnion when making a credit bureau dispute:
1. A new credit report showing the results of the investigation. The disputed account will have been handled one of these ways.
a. Account was repaired. The listing was found to be inaccurate or unverifiable. The negative listing (such as late pays) now shows up as a positive listing (only negative info was deleted).
b. Account was deleted. Listing was found inaccurate or unverifiable and deleted completely from your report.
c. Account was not investigated (it's missing from the report). This is sneaky of them; you need to call them on it.
d. Account was verified. The creditor may have responded to the bureau's request for verification, or the bureau may have faked the investigation to make you go away. "Verification" from the credit bureau is not the same as verification from a creditor; only creditor verification proof is valid legally.
2. No response. By law the bureaus are required to send you the results of their investigation in 30 days. Send them another letter repeating the dispute, reminding them of their legal obligations, and requiring they respond in 15 days.
3. Frivolous response. This would infuriate anyone, and is designed to. They may think you won't stand up to the initial rejection. Reply by becoming more insistent.
4. Suspicious response. This may imply you are working with a credit restoration company or are barraging them with disputes. Insist that they open an investigation. The law does not allow them to do this.
5. Identity documents unacceptable. They send this letter even when documents are perfectly legible. It is designed to discourage you.
As you can see, it's not easy to make a credit bureau dispute and receive a straightforward response. Let Go Clean Credit handle these disputes for you. Bureau tactics and behavior is constantly changing and we deal with them every day. Please contact us if you have questions on the dispute process, or would like to learn more about our credit repair programs.