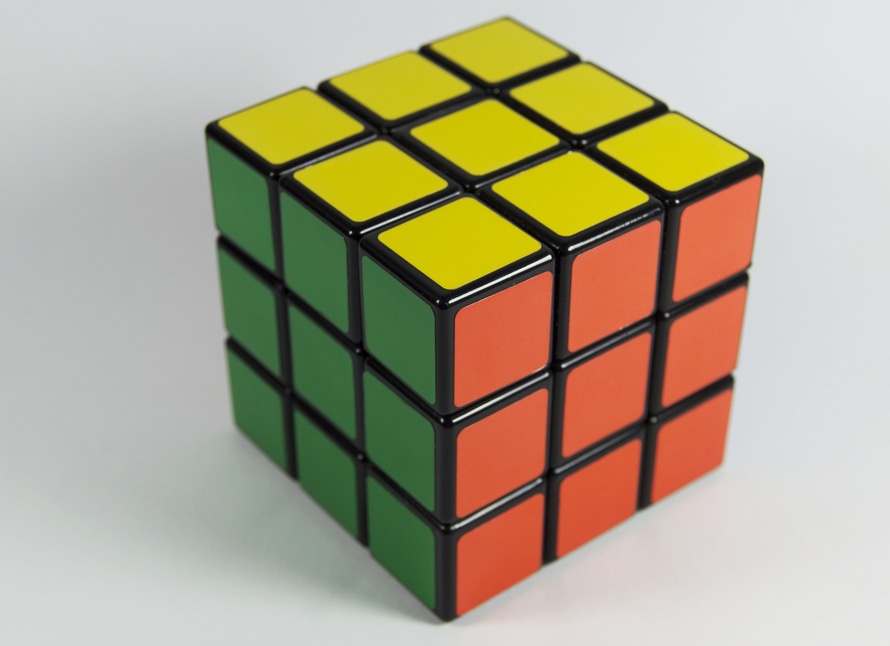 Go Clean Credit has helped thousands of people with common credit history problems repair their credit since opening in 2003.
While our clients are like a fingerprint – no two clients are alike in terms of their credit report, goals and financial situation – there are credit history problems that we frequently see with our clients. Those three common credit history problems are late payments, charged off accounts, and mortgage derogatories.
Let's explore each one of these credit history problems and discuss potential solutions for each.
Late Payments
Most people don't realize that a current 30 day late payment can drop your score between 30 and 100 points – seriously. Reported late payments can be difficult to correct but we do have some effective approaches to remove late payments from credit report, especially if there has been many months of positive history since the late payment. In many cases clients have bank statements proving they were not late; we know how to properly package this information to achieve results.
Looking to remove late payments from credit report? Go Clean Credit can help. Removing a late payment can help improve your score between 30 and 100 points. Either our Freedom Express Program or Freedom Program is probably a good choice for you. These are two of our stalwart programs to help you get back on the right financial footing and allow you take back control of your credit life.
Charged Off Accounts
"Charged off" accounts means that the creditor wrote your account off of their receivables as a loss, and it is closed to future charges. When an account displays a status of "charge off," it means the account is closed to future use, although the debt is still owed.
Most lenders sell their charged off accounts to a collection agency for pennies on the dollar. In that case, you could have a new account being reported on your credit report from the collection agency that owns the debt.
Charged off accounts will remain on your credit report for seven years from the original delinquency date of the account, which is the date of the first missed payment that led to the charged-off status.
Our recommendations to remove charge offs from a credit report will consider the time-frame in which the client wishes to resolve it, whether they owe the debt, how old it is, and what state they were in when they defaulted. Illegal re-aging of debt is rampant these days and we dispute it aggressively. Many times we are able to use state collection laws, as well as federal laws requiring validation of debt, to achieve effective results. We also send out "cease and desist" letters to stop harassment from debt collectors.
In the case of a charge off you would be most likely looking at either our Freedom Express Program or Freedom Program to help you take back control of your credit.
Mortgage Derogatories
Every day we meet with clients who went through difficult, life-changing issues in the last several years due to the economy. Due to circumstances usually beyond their control, many people were left with mortgage derogatories and no choice but to have a short-sale or foreclosure of their property. Some people may have been successful at negotiating a loan modification, but their credit was severely damaged.
Go Clean Credit has significant expertise, that you won't likely find anywhere else, in dealing with these types of mortgage derogatories and bad credit home loans.
We have worked with several attorney firms over the last few years and have developed exceptional proficiency in handling these complex cases. Every single case is unique and the solution must be customized. Some 'one-size-fits-all' credit repair program where they send a bunch of letters to the bureaus is not going to yield any results for these issues. Our goal is to get you and your family back into the home you deserve.
---
"Previous to working with Go Clean Credit on my three house short sales from the housing crash era, I went through two other companies that made promised and wrote letters – but nothing happened. Your company and efforts were the only ones that made progress. Thank you!"
-Michael B., Phoenix, AZ
---
If you have one of these common credit history problems, contact a credit specialist at Go Clean Credit and have them review a recent credit report and discuss your options.